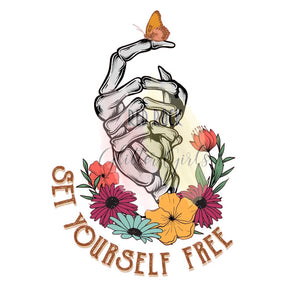 All HTV transfers are printed per order, pre-weeded and will include 1 masking sheet per every 3 transfers ordered. 
HTV transfers can be applied to dark or light-colored fabrics. In addition, they can be applied to polyester, cotton and most fabric blends.
We recommend applying with a heat press, however, a manual press and or iron can be used.
Pressing Recommendations:
Press at 350F for 15 seconds using medium pressure
COLD PEEL - Peel the transfer mask off 
Cover with parchment paper or Teflon sheet and repress for 10 seconds.