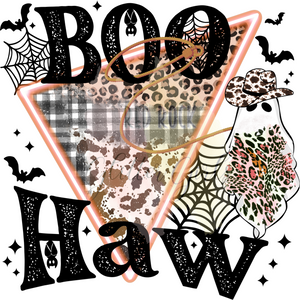 All HTV transfers are printed per order, pre-weeded and will include 1 masking sheet per every 3 transfers ordered. 
HTV transfers can be applied to dark or light-colored fabrics. In addition, they can be applied to polyester, cotton and most fabric blends.
We recommend applying with a heat press, however, a manual press and or iron can be used.
Pressing Recommendations:
300°F
15 seconds
Peel mask warm
Medium, even pressure
Wait 24 hours before first wash, Machine wash cold with mild detergent. Dry on normal dryer setting. Do not dry clean or bleach.
Liquid fabric softener not recommended 
Cover with parchment paper or Teflon sheet and repress for 10 seconds.