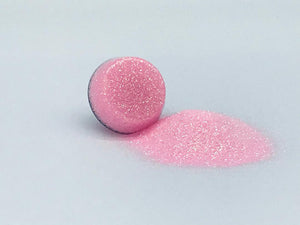 A Pink that says a lot. "The Truth is, honey, I've enjoyed my life". She will definitely add a lot of life to your creations.
Sold in 2 oz. (packed by weight) polyester glitter in shaker
size: .010 - Ultra Fine
Actual product appearance may vary due to how computer monitors display colors.